Adult Tour Groups
"Tattoo is by far one of the greatest performances I have yet to see!! Having my own travel business, I have seen many live shows and Tattoo is by far the BEST!!"
-Linda Baker, Ohio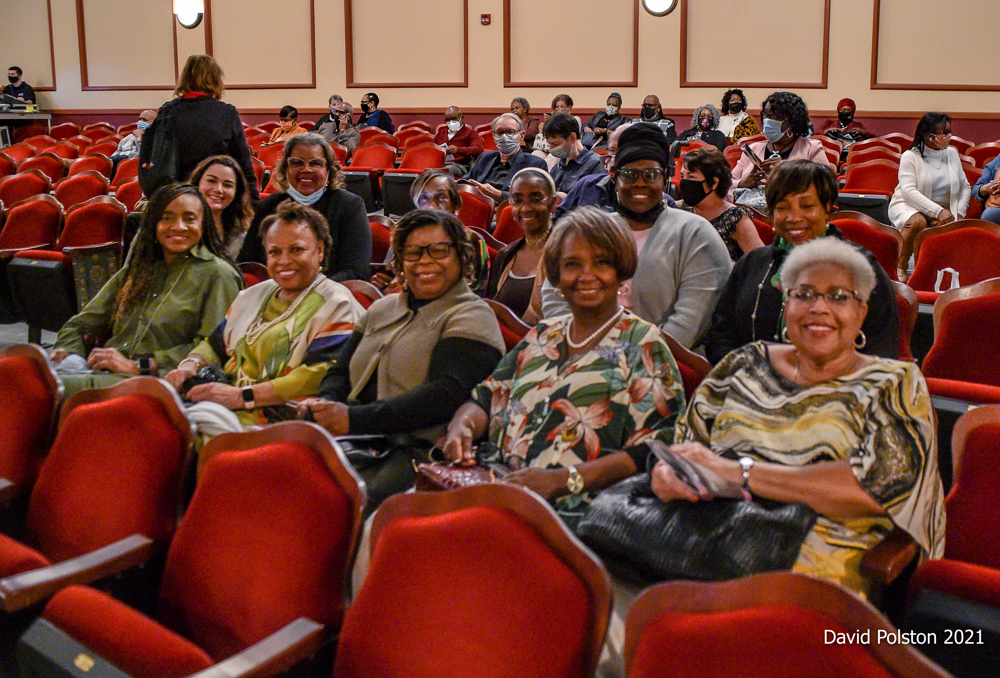 Virginia Arts Festival loves groups! Let us assist you with planning your trip. Along with helping you booking your performance tickets, we can assist you with your itinerary, hotel accommodation, restaurant recommendations, and attraction listings. Below are some specialty services we offer.
GROUP BENEFITS:
EARLY ACCESS TO FESTIVAL PERFORMANCES
Be among the first to know about Festival Performances and our enhanced experiences.
INSIDERS INSIGHTS
Groups enjoy insider insights on Festival Performances and events in the Festival e-newsletter.
FLEXIBILITY
The Virginia Arts Festival offers flexible payment options for groups of 10+ --ask us for details.
VIP TICKETING SERVICE
The Virginia Arts Festival is pleased to offer this service, so whether your group has difficulty with stairs, or you're working on a student budget, we will assist in finding and holding the right seats for your group.
GREETINGS
Some call it: "Southern Hospitality, we call it...Service!"
Since we are so pleased to have your group attending the Virginia Arts Festival, we would love to greet you and welcome you when your bus arrives. Please ask for this service at the time of your booking so we can make sure we have you scheduled.
COMPLIMENTARY TICKETS
Groups receive complimentary tickets for driver and escort when at least 25 tickets are purchased for groups arriving by bus/motor coach.
PARKING AND DROP-OFF/PICK-UP
We provide you and/or your bus driver with information on dropping off your group and picking up your group as well as available parking at each venue. This information is mailed prior to each performance.