John Duffy Institute for New Opera
Mission Statement
To add diverse, relevant and underrepresented creative work to the American opera theater repertoire.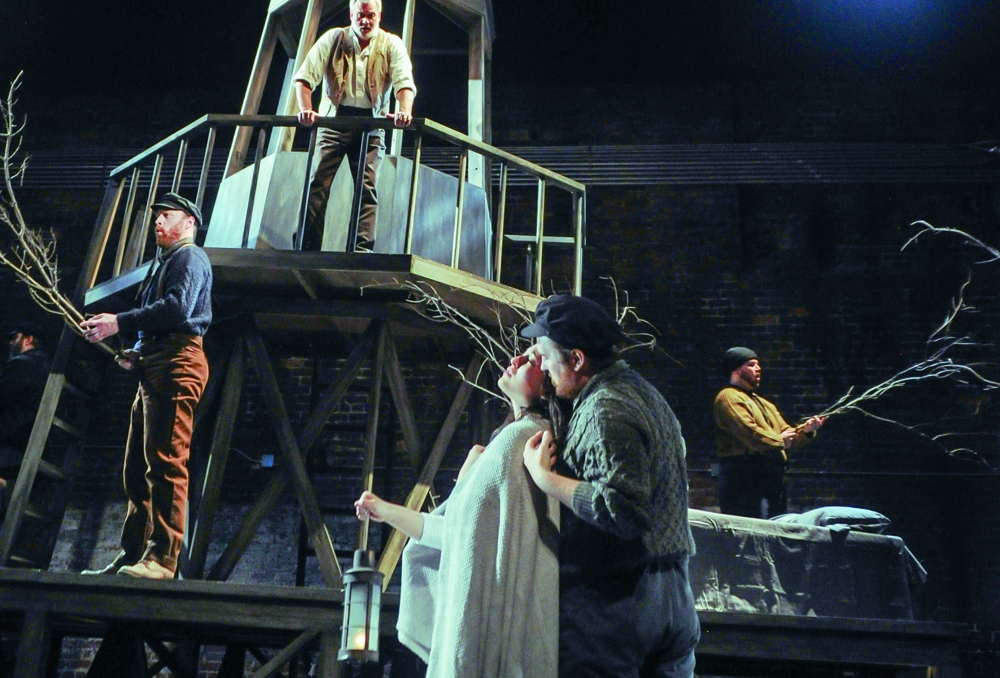 Beginnings
Twelve years ago, composer John Duffy began a partnership with the Virginia Arts Festival, with the first workshops of the Composers Institute. We remember John's joyful spirit as we continue his work.

During the first phase of the Institute, founded in 2005, fifty-five young composer fellows over ten years took part in annual workshops on the campus of Old Dominion University. The Institute provided them with singers, coaches and stage directors, allowing the fellows an opportunity to experience the practical challenges of opera composition while scenes from their opera were in rehearsal. Each annual residency culminated in a semi-staged concert performance. In addition, professional composers and librettists were invited to the Institute to meet with the fellows and share with them their experience in the field.

In 2015, Virginia Arts Festival refocused its efforts for the John Duffy Institute for New Opera, appointing renowned contemporary composer Libby Larsen as Director to guide the project. The Institute now follows a multi-year structure aimed at identifying and developing new works of opera theater, with an emphasis on supporting composers of under-represented groups. Selected works in progress are tracked over the course of a year's development, with the intent to bring a new work to a full production every other year. The May 2017 production of Kristin Kuster and Megan Levad's Kept: a ghost story was the Institute's first world premiere. The Institute's second three-year cycle is underway.

A three-year grant from the Andrew W. Mellon Foundation that funds select components of the project has enabled this shift in focus. This is the second multi-year grant from Mellon in support of the Institute. The Institute is also funded by the Friedrich Ludwig Diehn Fund of the Hampton Roads Community Foundation and the Aaron Copland Fund for Music, and receives the support of Old Dominion University's F. Ludwig Diehn Composers Room.

Supported in part by the The Andrew W. Mellon Foundation, Friedrich Ludwig Diehn Fund of the Hampton Roads Community Foundation and The Aaron Copland Fund for Music.