Jazz At Lincoln Center Orchestra & Virginia Arts Festival HBCU Jazz Residency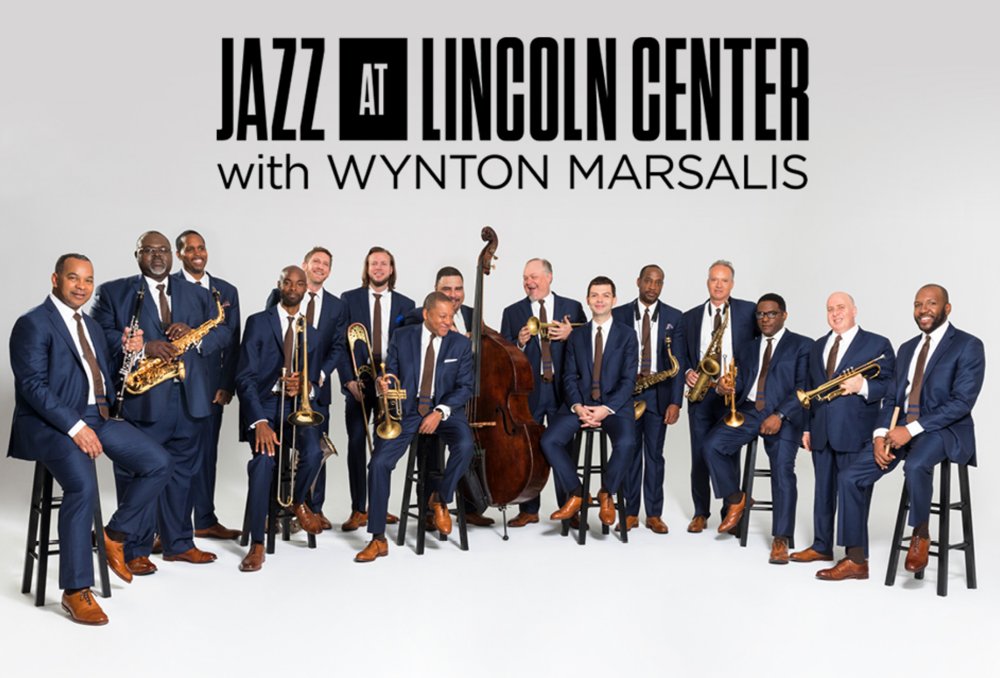 In February of 2023, Virginia Arts Festival welcomed back a long-time audience favorite— but this time the Jazz at Lincoln Center Orchestra's performance capped a unique collaboration with Historically Black Colleges and Universities.
A key mission of Wynton Marsalis and Jazz at Lincoln Center is education, and the Orchestra organizes jazz education at every level, including band competitions at the high school and college level.
Over the course of this new HBCU residency, student ensembles received coaching from the Jazz at Lincoln Center Orchestra members, participated in a question-and-answer session with Wynton Marsalis, joined in an open jam, attended section workshops, and received adjudication from JLCO members. Two ensembles were selected after the adjudication to open for the JLCO on their evening concert.
2023 Participating Bands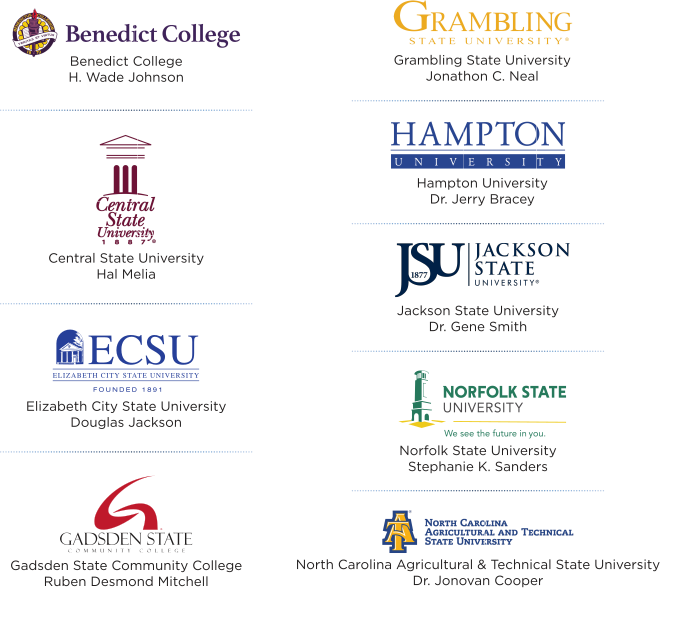 Special Thanks to out Premier Education and Community Engagement Partners