Student Matinees
Bring your students to Virginia Arts Festival's special student matinees to share the thrill of live performance in a theater or concert hall, then incorporate the experience into class discussions that open your students' minds to new ways of learning.
Student tickets are $10, chaperone tickets are $20, and we provide one complimentary chaperone ticket per every 10 student tickets purchased.
Special funding is available for schools with financial need.
Reserve your seats!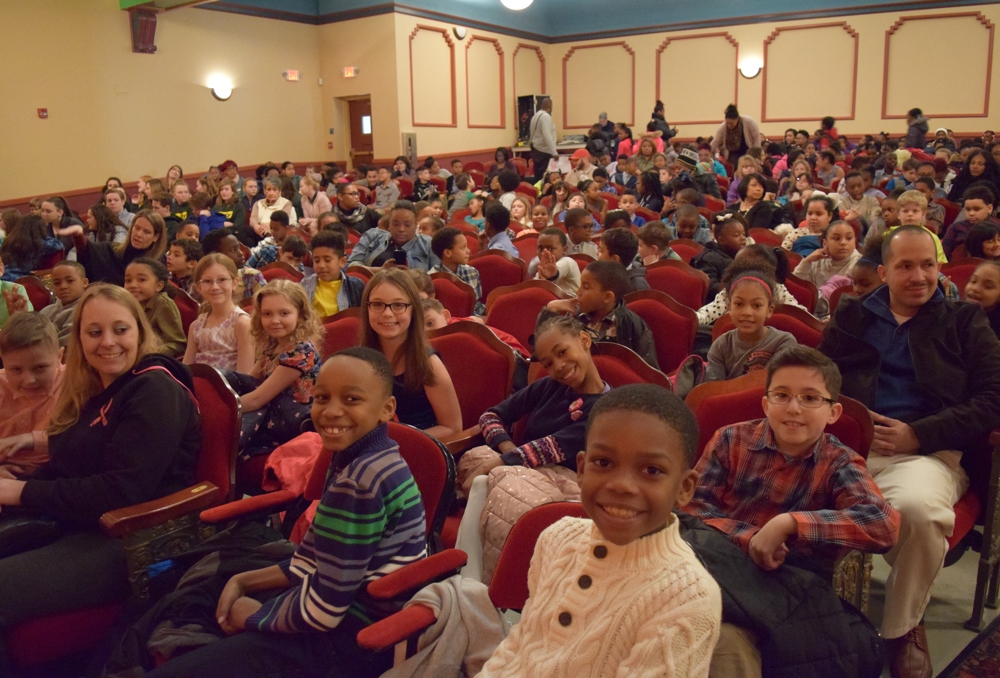 Virginia Arts Festival offers the following student matinees for the 2024 season

Interested schools or groups should contact education@vafest.org.
Charlotte Blake Alston, storyteller

Thursday, February 8, 2024—11:00am-12:00pm
Attucks Theatre, Norfolk

Step Afrika!

Monday, April 15, 2024—11am-12pm
Douglas Wilder Performing Arts Center, Norfolk

Virginia International Tattoo

Thursday-Friday, April 18-19, 2024—10:30am-12:30pm
Scope Arena, Norfolk

Dance Theatre of Harlem

Wednesday, May 1, 2024—11am-12pm
Ferguson Center for the Arts, Newport News

Friday, May 3, 2024—11am-12pm
Chrysler Hall, Norfolk
All programs subject to change.