When you wish upon a star: A King's Singers Christmas

Wrap up warm for an extra-special Christmas with The King's Singers, as they perform festive music from their recent travels across the world. December 14-17
Virginia Arts Festival Statement on
Recent News Reports Regarding Williamsburg Hanukkah Event
Recent reports on Breitbart.com, Fox News and other outlets have led to confusion surrounding the reported cancellation of a Hanukkah Menorah Lighting event in Williamsburg Virginia.
The Virginia Arts Festival had no involvement in the referenced Williamsburg event.
We respectfully and urgently ask that any news outlets that have erroneously reported a seeming connection between the Virginia Arts Festival and the reported cancellation of the Williamsburg Hanukkah event correct their reports as soon as possible.
Upcoming Events
DEC 14, 16, 17

Multiple Times

Performances in Richmond, Williamsburg, and Norfolk

April 18-21, 2024

7:30 PM

April 30, 2024 - May 5, 2024

7:30; 2:00 Matinee Sunday

Tue Ferguson Center for the Arts; Thu-Sun Chrysler Hall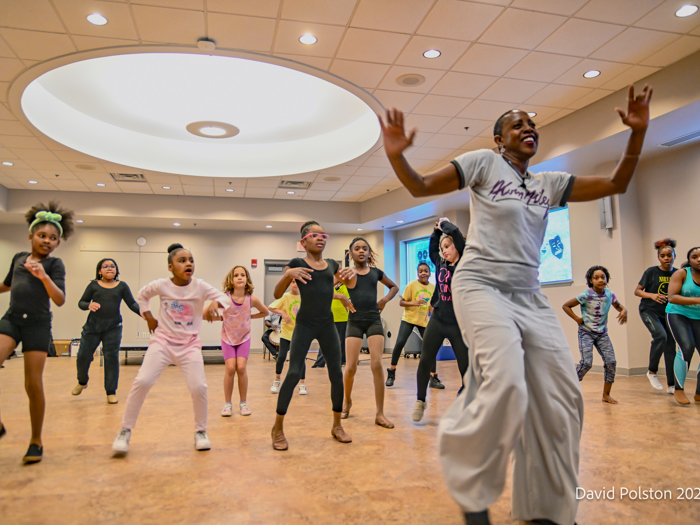 Be Inspired. Inspire Others.
Last year, more than half of the 34,000 students that attended education outreach events were able to do so because of our donors' financial support.