Tattoo Tips for Celtic Fans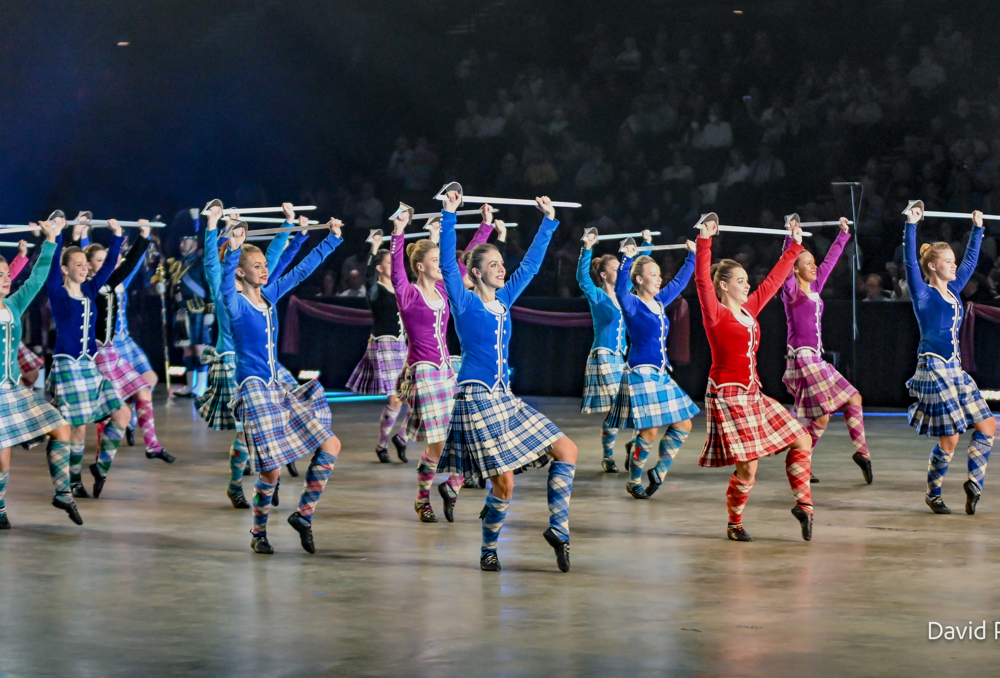 WHERE TO SIT
Lower 200 level 
The lower 200 level seats are just close enough. They give you a great view of the show's spectacular movements and displays, plus you'll have a great view of all of the pipers and dancers.

WHERE TO EAT
Hullabaloo – Thursday-Saturday 4:30 – 7:30 PM; Sunday 11:30 AM- 2:30 PM
There is something for everyone, from pizza to pretzels, from hot dogs to gyros, from smoothies to craft beer. Average Price: $8 -$15 per person. Enjoy your meal in a festive atmosphere. There are plenty of seats and tables around the plaza. Try Music & Might Red Ale, an O'Connor Brewing Company special brew created for the Tattoo!

Around Town
Also, check out nearby favorites like Grace O'Malley's Irish Pub and Restaurant in downtown Norfolk and Murphy's Irish Pub in Virginia Beach.  

FUN & FREE OUTDOOR EVENTS

HULLABALOO
Thursday-Saturday 4:30 – 7:30 PM
Sunday 11:30 AM- 2:30 PM
Lots of great activities 3 hours prior to Tattoo, Scope Plaza, Free

Performances - Daily
Many of the performers who are in the Tattoo also perform at the Hullabaloo. It's a bonus opportunity to see them provide a less formal performance. Expect lots of music, dance and drill!

International Drumming Showcase - Daily
Watch as percussionists and drummers from around the world share their culture in exciting performances!

Meat Pies and Tartan - Daily
Scottish food and merchandise vendors on-site!
American Pipe Band Championships - Saturday beginning at noon
Pipe Bands from across the country and abroad travel to Norfolk a pipe band competition in a unique setting.

NATO FLAG RAISING
Thursday 5:00 PM Scope Plaza, Free
Enjoy a cultural sampling of music and a colorful display of NATO Member Nation flags, uniforms and anthems in this military presentation representing all NATO Member Nations.

NATO PARADE OF NATIONS
Saturday 10:30 AM Downtown Norfolk, Free
The oldest continuously-held parade in the region and the only one in the United States honoring NATO features floats representing each of the NATO Nations in addition to U.S. and International Military and high school bands.

NORFOLK NATO FESTIVAL INTERNATIONAL VILLAGE
Saturday 11:30 AM – 3:30 PM Town Point Park, Downtown Norfolk, Free
Immediately following the Parade of Nations, join in a celebration and appreciation of our local NATO Headquarters. Interact with NATO Representatives and visit their Member Nation tents in the NATO Village. Explore international heritage with cultural performances, international art, cuisine and craft beers. Come celebrate with the whole family in a European Street fair atmosphere in Downtown Norfolk. Kids can get stamps in their NATO Explorer Passport.